Indoor Traditional Saunas - Custom Cut Models
Unique space or desire a custom look?
Finnleo Custom-Cut saunas are designed to fit the space you have designated for a sauna. Whether the space is under a stairwell, an existing walk-in closet, or a wide-open basement, the Finnleo design team will design a beautiful and outstanding sauna experience.
---
Custom Cut Sauna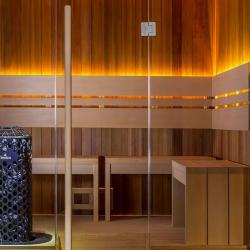 Interior - Deco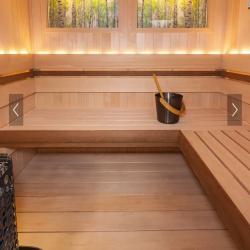 Interior - Twilight / Vita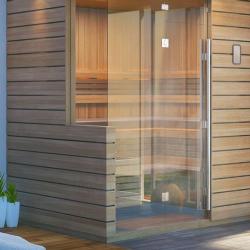 Interior - Seaside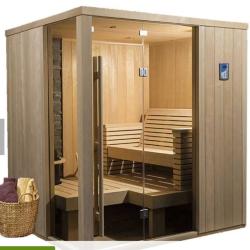 Interior - Serenity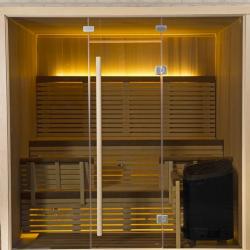 Interior - Reflections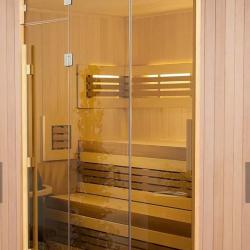 Share with a friend