Indoor Traditional Saunas - Designer Series Models
Industry leading warranty backed by America's #1 sauna company.
As the name implies, The Designer Series is a range of high-quality sauna room styles modeled along the clean, simple yet elegant lines found in the best examples of Scandinavian design. Even better, they are available as prefabricated panel kits, making them available for use after just a few hours of assembly.
---
Seaside Sauna
(Sku - Seaside -)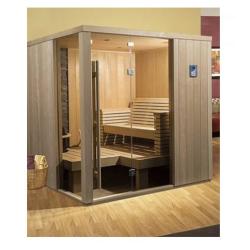 Twilight Sauna
(Sku - Twilight -)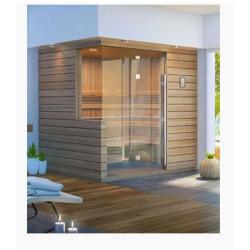 Vita Sauna
(Sku - Vita -)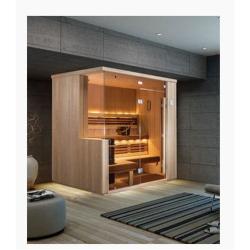 Solace Sauna
(Sku - Solace -)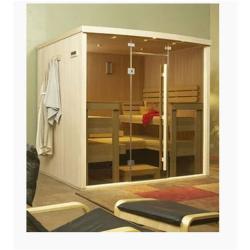 Mystique Sauna
(Sku - MystiqueSauna -)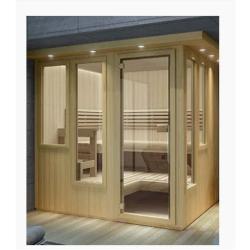 Deco Sauna
(Sku - Deco -)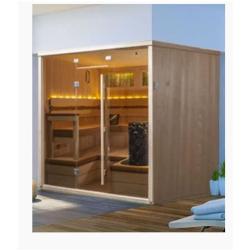 Reflections Sauna
(Sku - Reflections -)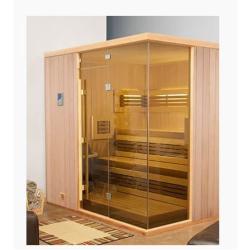 Serenity Sauna
(Sku - SerenitySauna -)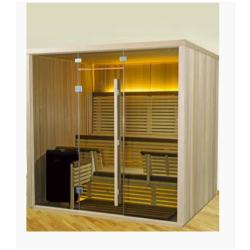 Share with a friend