Indoor Traditional Saunas - Sisu & Hallmark Series Models
Want to add a sauna but the space is finished?
Finnleo Panel-Built saunas are the perfect solution. With solutions ranging from our standard sized Hallmark Series to our highly customized Designer Series, Finnleo panel-built rooms feature great craftsmanship that can be installed without special carpentry skills.
---
Hallmark 44 Sauna
(Sku - Hallmark44 -)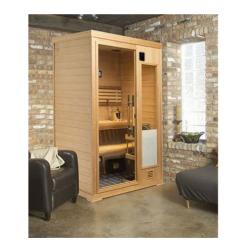 Hallmark 46 Sauna
(Sku - Hallmark46 -)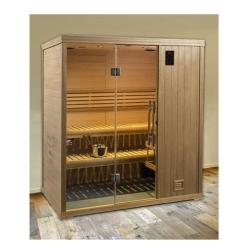 Hallmark 57 Sauna
(Sku - Hallmark57 -)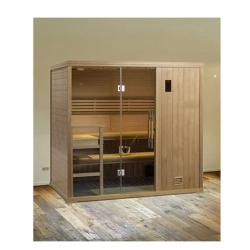 Hallmark 55C Sauna
(Sku - Hallmark55C -)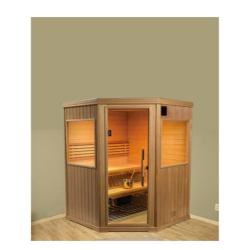 Hallmark 66C Sauna
(Sku - Hallmark66C -)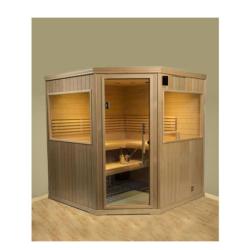 Share with a friend