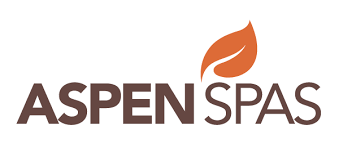 When you invest in an Aspen Spa, you're choosing the quality and service of a family-owned and operated compan With over 27 years in the hot tub business, we're constantly evolving our spas, improving our offerings and forging relationships with every customer we have the pleasure of meeting. Your Aspen Spa is about so much more than pure relaxation; it's about taking advantage of the following features:
Our spas are made of high-quality materials and are built to last.
We are dedicated to remaining environmentally-conscious and responsible.
Your spa is fully-customizable, from colors to accessories.
We're constantly improving our spas to give you the best experience imaginable.
Your Aspen Spa has the power to soothe your soul, ease your mind and relax your body.
---
Alpine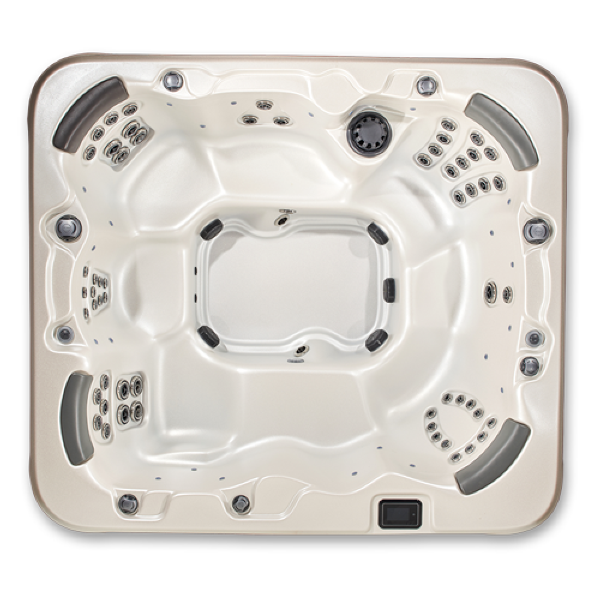 82 x 92 x 36.5H (inches)
Max Spa Volume: 475 Gallons
Dry Weight: 900 lb
Filled Weight: 5250 lb
Arcadia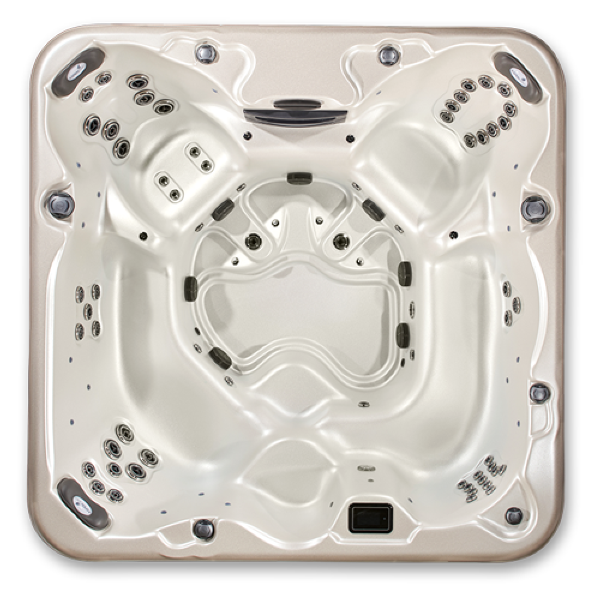 91 x 91 x 38H (inches)
Max Spa Volume: 525 Gallons
Dry Weight: 950 lb
Filled Weight: 5500 lb
Pinnacle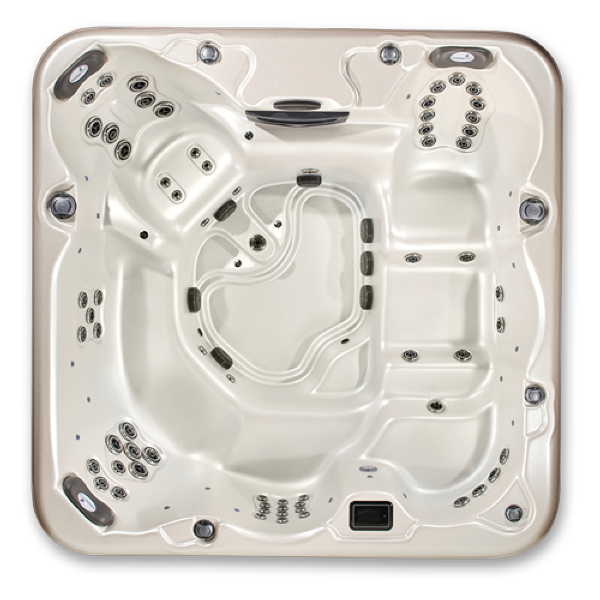 91 x 91 x 38H (inches)
Max Spa Volume: 525 Gallons
Dry Weight: 950 lb
Filled Weight: 5500 lb
Monarch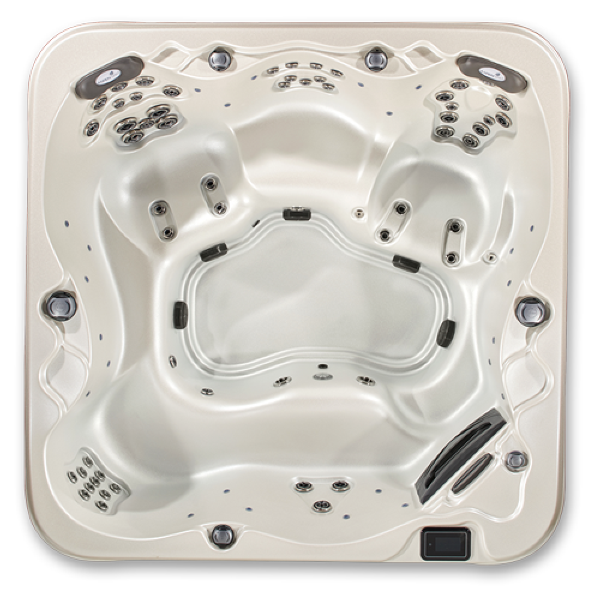 82 x 82 x 37H (inches)
Max Spa Volume: 425 Gallons
Dry Weight: 800 lb
Filled Weight: 4500 lb
Eldorado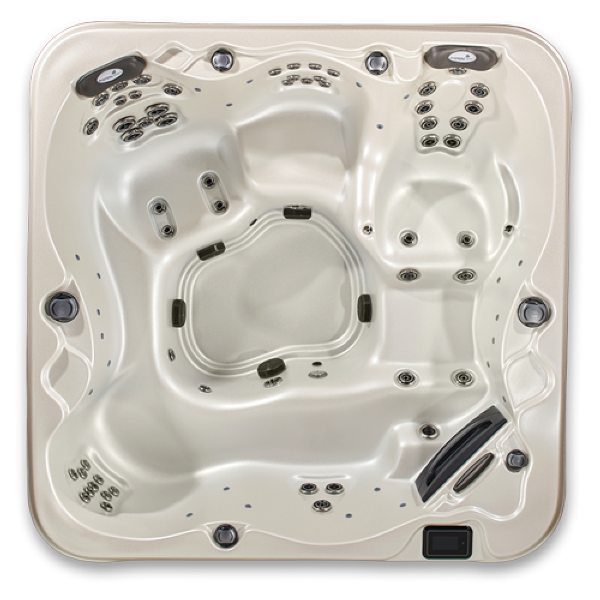 82 x 82 x 37H (inches)
Max Spa Volume: 425 Gallons
Dry Weight: 800 lb
Filled Weight: 4500 lb
Pioneer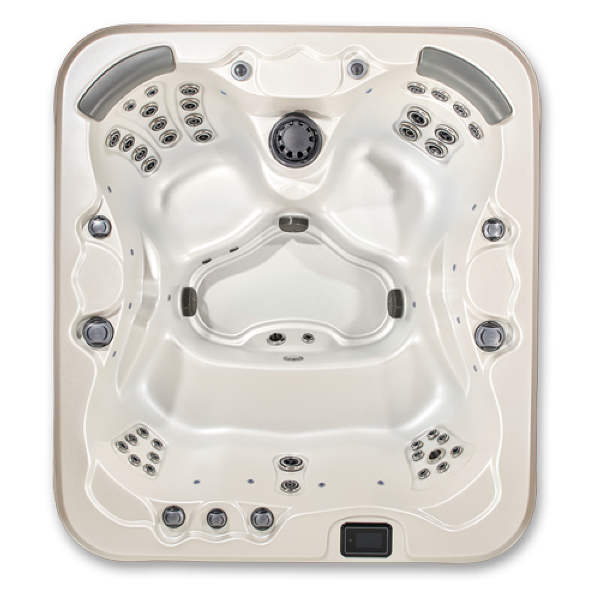 71 x 79 x 34H (inches)
Max Spa Volume: 300 Gallons
Dry Weight: 600 lb
Filled Weight: 3200 lb
Quattro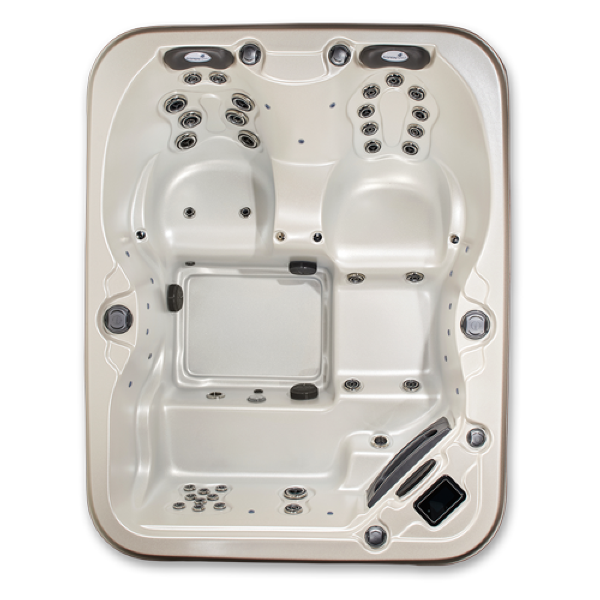 66 x 84 x 34H (inches)
Max Spa Volume: 300 Gallons
Dry Weight: 600 lb
Filled Weight: 3200 lb
Colorado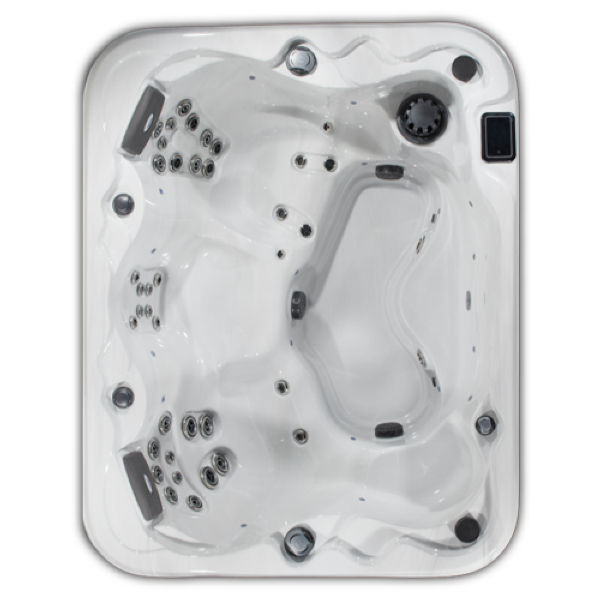 66 x 84 x 34H (inches)
Max Spa Volume: 300 Gallons
Dry Weight: 600 lb
Filled Weight: 3200 lb
Northstar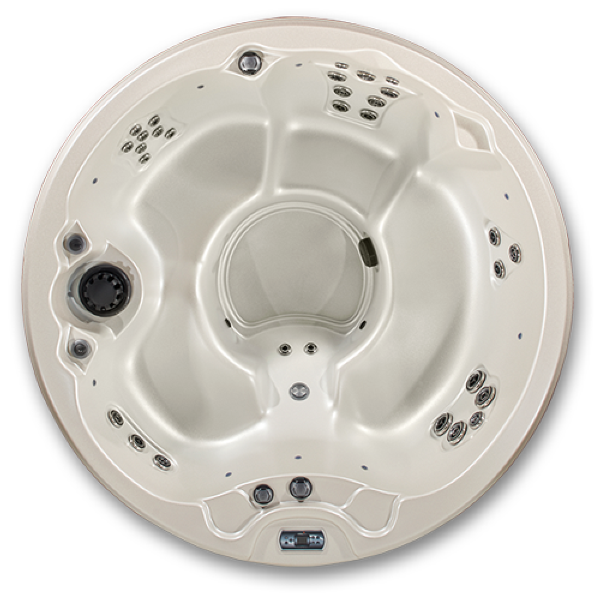 81inch Round x 34inch Height
Max Spa Volume: 300 Gallons
Dry Weight: 600 lb
Filled Weight: 3200 lb

Share with a friend