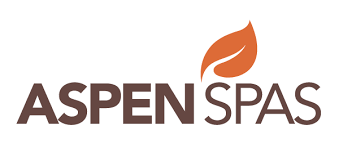 SUPERIOR WATER IN MOTION.
Aspen Spas developed its S.W.I.M. Series Swim Spas with a fresh approach...

Swim in place, for as long as you want, as hard as you want. Designed with a longer, wider swim lane and equipped with 3 – XP3E Swim Pumps powering 6-Swim-Power Turbo Jets (110 gallons per minute each), the S.W.I.M. 16 E is certain to deliver the perfect aquatic workout for you and your family. The jets are divided into 3 zones and the k.1000 Touchscreen has 6 built-in speeds that can be programmed to create a H.I.I.T. (High-Intensity Interval Training) swim workout specifically designed for you.


---
Swim 16
Sku: Swim16
16' S.W.I.M. SPA
Built smarter so you can work out harder.
Features:
2 Captain's Chairs
1 Bench Seat
Recovery Seat
Dual 3-Tier Steps
Swim Lane 134 x 83 (inches)
Amenities:
2 Headrests
2 - 12inch SS Grab Bars
1 - 24inch SS Exercise Bar
6 Roman Laminars
Top Load Filter
Swim Tether Mount
---

Share with a friend